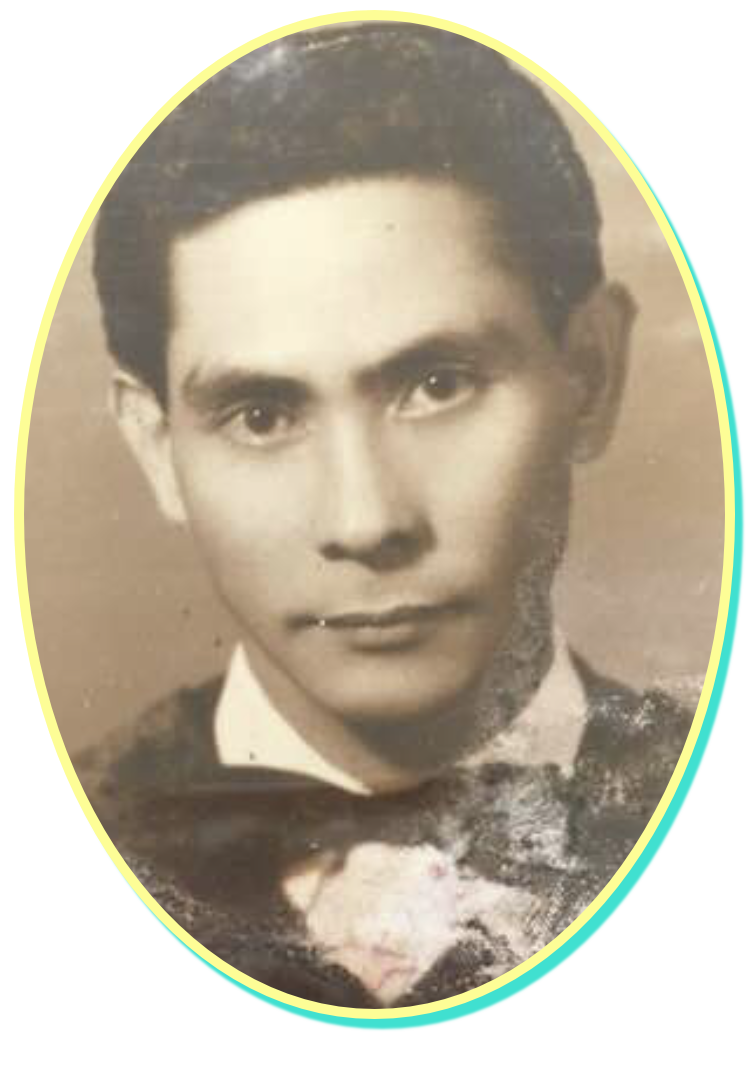 MELLADYS (Mel-luh-dees) – Pr. noun. Musical group established in 1976 by the late Atty. Ynocencio de Castro Mella, and his loving wife of sixty years, Lolita Ranoja Mella's, five children: Khasim, Ramel, Thaib, Princess, and Tahir. Born in royalty, raised in austerity, lived in fullness of love, music, and family. The Melladys have created a compendium of classic songs from their original compositions in the 1970's and 1980's, and for added flair, created modern, contemporary music from themes of past favorites.
We are the MELLADYS.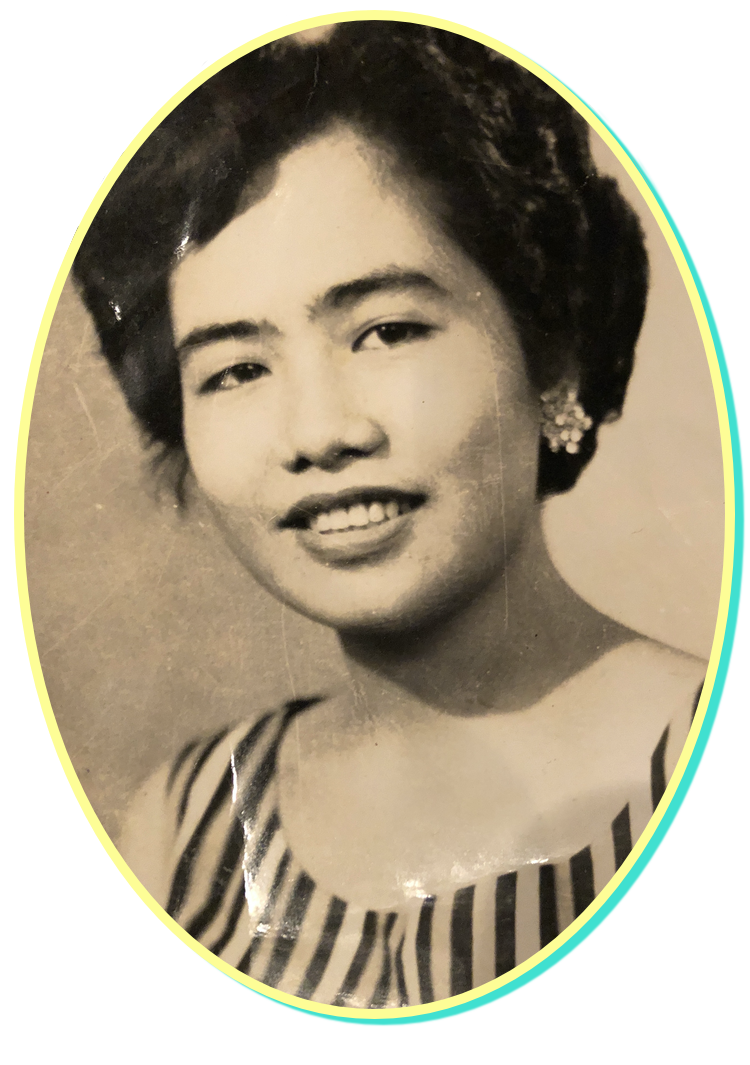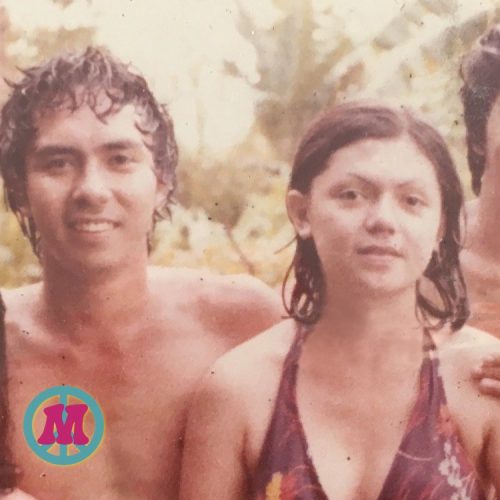 Alejandro Khasim
Alejandro Khasim – I was a gifted composer, painter, sculptor. I played the piano, classic guitar, acoustic guitar, bass guitar, lead guitar, and drums. The totality of art was my life. Music permeated my soul, as well as all of those whom I pray my music had touched. Before my untimely death at the age of twenty-six, I had written over a hundred songs – most of them lost with me now and relegated to the anonymity of time. And yet, I am immortal – not because I still live among you, but because if but one of my notes remains floating amidst the vast universe of music, then my legacy remains. Ramel, Thaib, Princess, and Tahir, I love you all. And as long as you remember me, as I fondly and profoundly remember you, I will always be with you in song, in spirit, and in truth.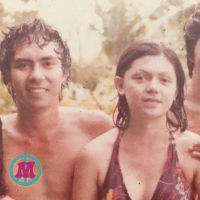 Ynocencio Ramel
Ynocencio Ramel – Beloved of our mother, Ramel is a pastor, an economist, farmer, philanthropist, and composer. He plays the piano and the guitar. His melodic and heartfelt compositions are not mere casual reflections, but the embodiment, of his love for his one and only earthly and heavenly inspiration – his wife of over three decades, Betchie Canilao Mella.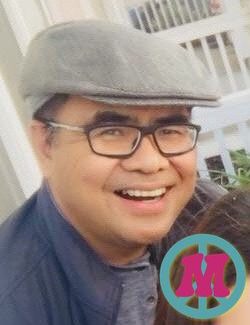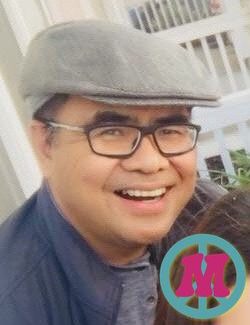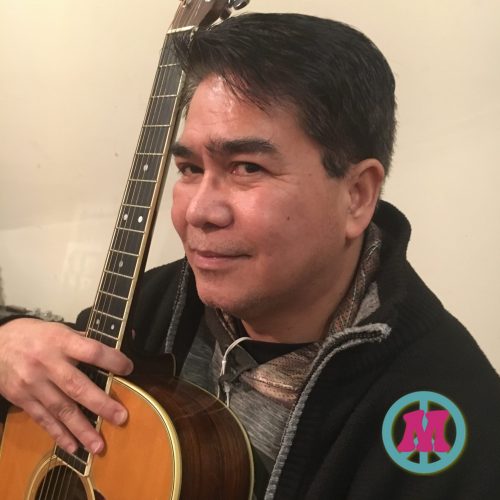 Gabriel Thaib
Gabriel Thaib – Possessing a degree from MIT, but moreso erudite at the acoustic and classic guitar, Thaib is and has been the most prolific composer in the brood. He has had many, many, many inspirations – the only regret being that we didn't get a chance to meet them all. Thaib also plays and composes on the piano. His music is the Melladys' most palpable evidence of the proposition that, like mathematics, music is indeed the universal language.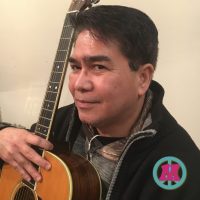 Lolita Princess Shaira
Lolita Princess Shaira – Our Princess. The proverbial rose among the thorns. Peacemaker. Beloved of our father. The most compassionate. And while we're at it, a former professional movie and television scriptwriter, multi-awarded screenplay writer, (not to mention, a 250-average associate-graded-master's level champion bowler and former Miss Close Up 1982), Princess wrote the lyrics to a countless number of our songs. The depth of her prose is challenged, nay, matched, only by that of her character.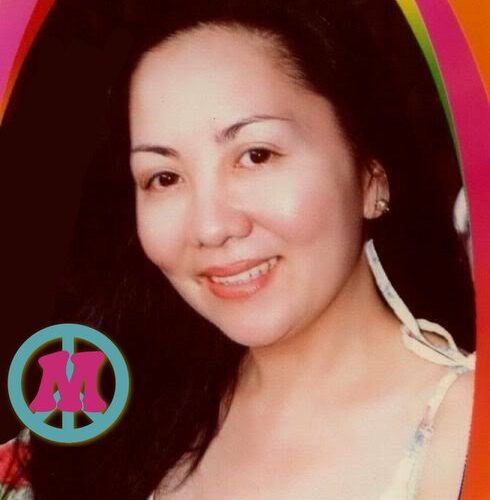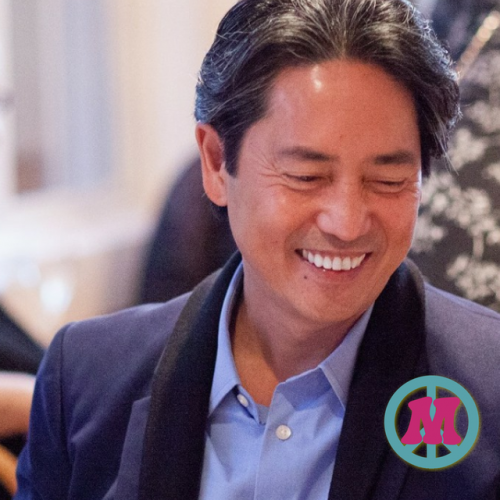 Ephraim Tahir
Ephraim Tahir – Tahir is a published writer, painter, equestrian, pilot, traveler, wine enthusiast. But his greatest passions are his family, and his music. He plays the piano and guitar. Also, with scores of original songs under his belt, he considers himself Khasim's protege. By reviving the Melladys' tradition of music, Tahir hopes to preserve and perpetuate the Mella's heritage of music, oneness, and love for all.